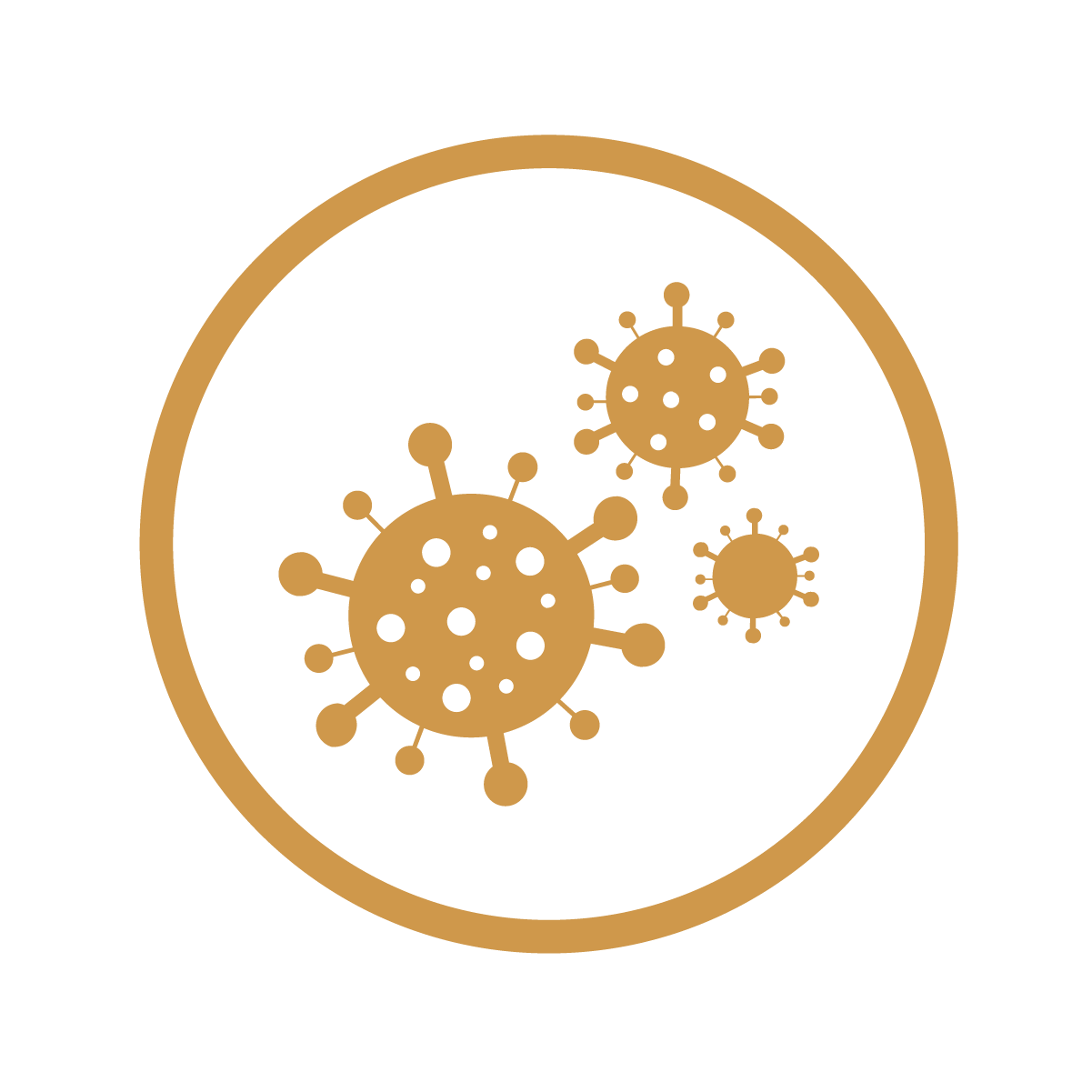 Our first priority is the health and safety of you, your families, and our team members. Please note the changes we have made for our salon's operation procedures. We will continue to comply with all guidelines to combat the spread of COVID-19 while still offering you the same exceptional service and salon experience.
IN ORDER TO SAFELY OPERATE:
IF YOU ARE SICK OR HAVE BEEN AROUND ANYONE WHO HAS BEEN RECENTLY ILL, PLEASE CANCEL YOUR APPOINTMENT.

HAND SANITIZER IS LOCATED AT THE FRONT DESK. PLEASE USE UPON ENTERING THE SALON.

At this time, we are offering HAIRCUTS AND EYEBROW WAXING ONLY

. Beard trims, eyebrow grooming, and complimentary neck trims/shape-ups are currently unavailable.

ALL guests and staff are required to wear a mask. 

Please ensure that your mask goes behind your ears.

Please wait outside until your appointment time.

 Our waiting room is not open at this time. Please do not bring additional guests to your appointment.

Children's haircuts must be done on the same day

you are here for your service, and they must be able to wear a mask.

Bring essential items only into the salon 

(i.e. car keys, wallet, phone). Backpacks, purses, and briefcases will not be permitted at this time.